REACH

is smart, proven




& guaranteed!



Unleash SalonBiz With REACH™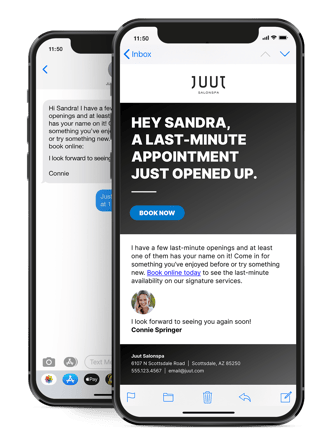 Now You Can Earn Even More Revenue for Your Beauty Business When You Use SalonBiz with REACH™.

Did you know that REACH™ generated an extra

$1,000,000

+

in service sales for our clients just last month?

That's why the team at SalonBiz has partnered with us at REACH - to help you generate MORE REVENUE. If you don't generate the revenue to cover the cost of the service it's free. You literally have nothing to lose.

As Seen In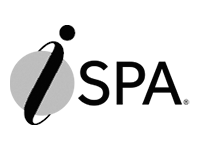 Laurie Brieshi
Brieshi Salon | REACH User since Oct. 2020
"REACH makes your staff more present. Before, stylists would just leave if they didn't have something on the books...now because anyone can book at any point, they stay in the building. A client can now just pop right in at any time throughout the day. Because of this, my productivity has gone way up because my staff is always ready for work and more accountable to the salon."
Earn a minimum of TWO TIMES the cost of the platform
EVERY MONTH – or you don't pay a dime!
Don't miss this opportunity to join our community of salons and spas that are already
taking advantage of the risk-free Monthly REACH Revenue Guarantee*.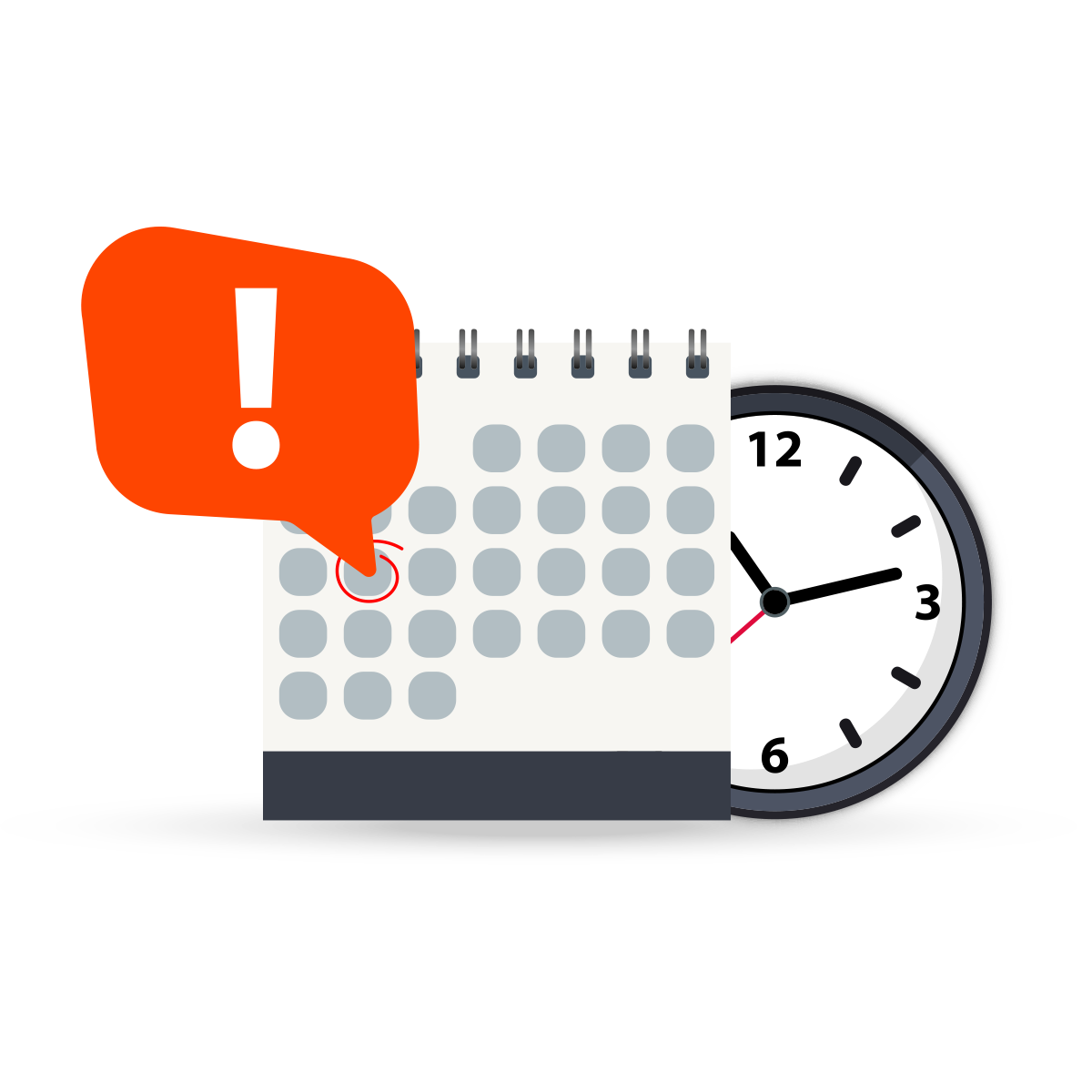 REACH SCANS YOUR
APPOINTMENT BOOK
REACH scans your appointments in REAL-TIME looking for any last-minute openings, cancellations or appointment gaps.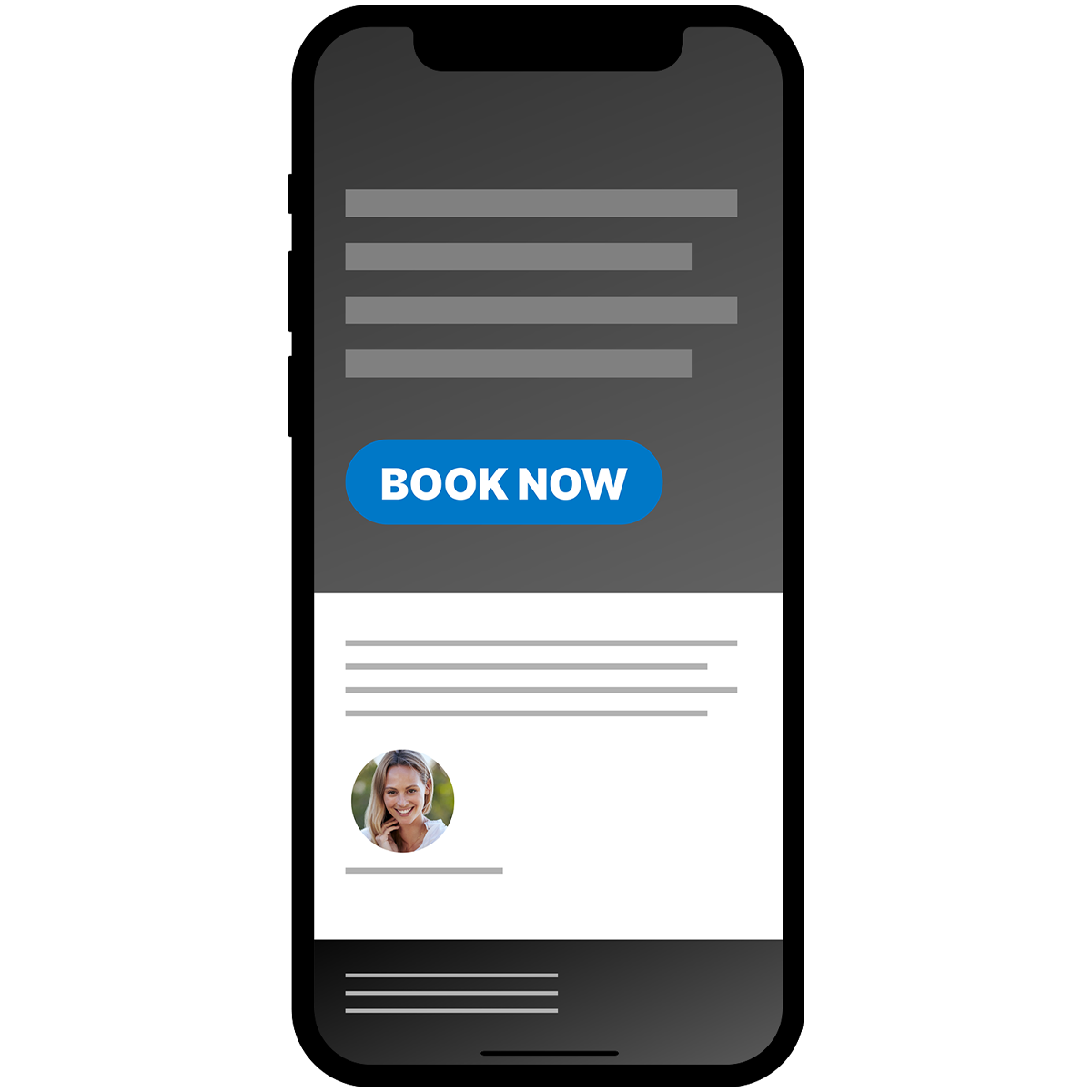 AUTOMATICALLY CONTACTS
GUESTS THAT ARE DUE
When REACH finds an opening, it automatically sends a message to the guests that are due back and most likely to come in.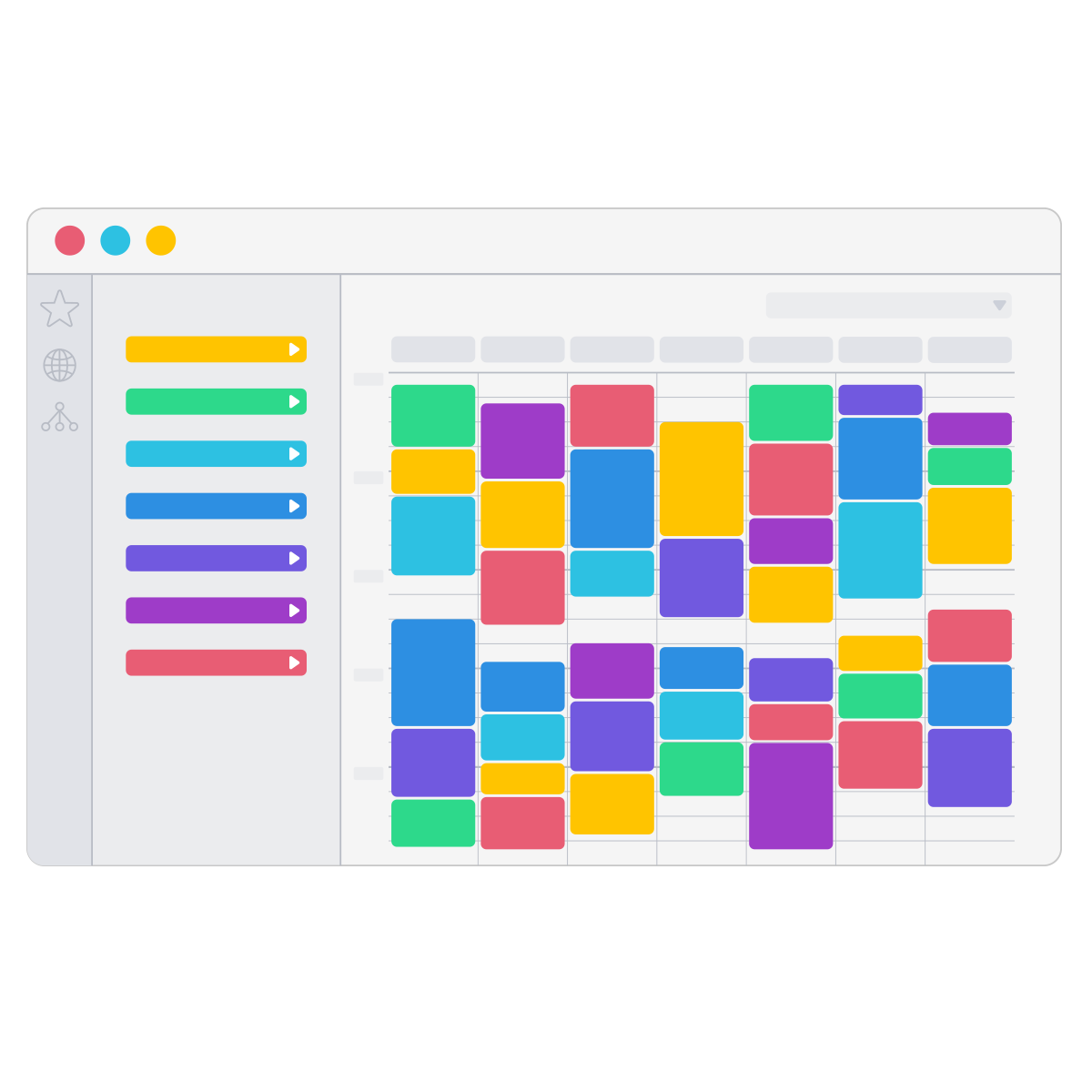 WATCH THE APPOINTMENTS
SHOW UP IN YOUR BOOK
The guest can book right from that email. Once the appointment is booked it will show up in your appointment book.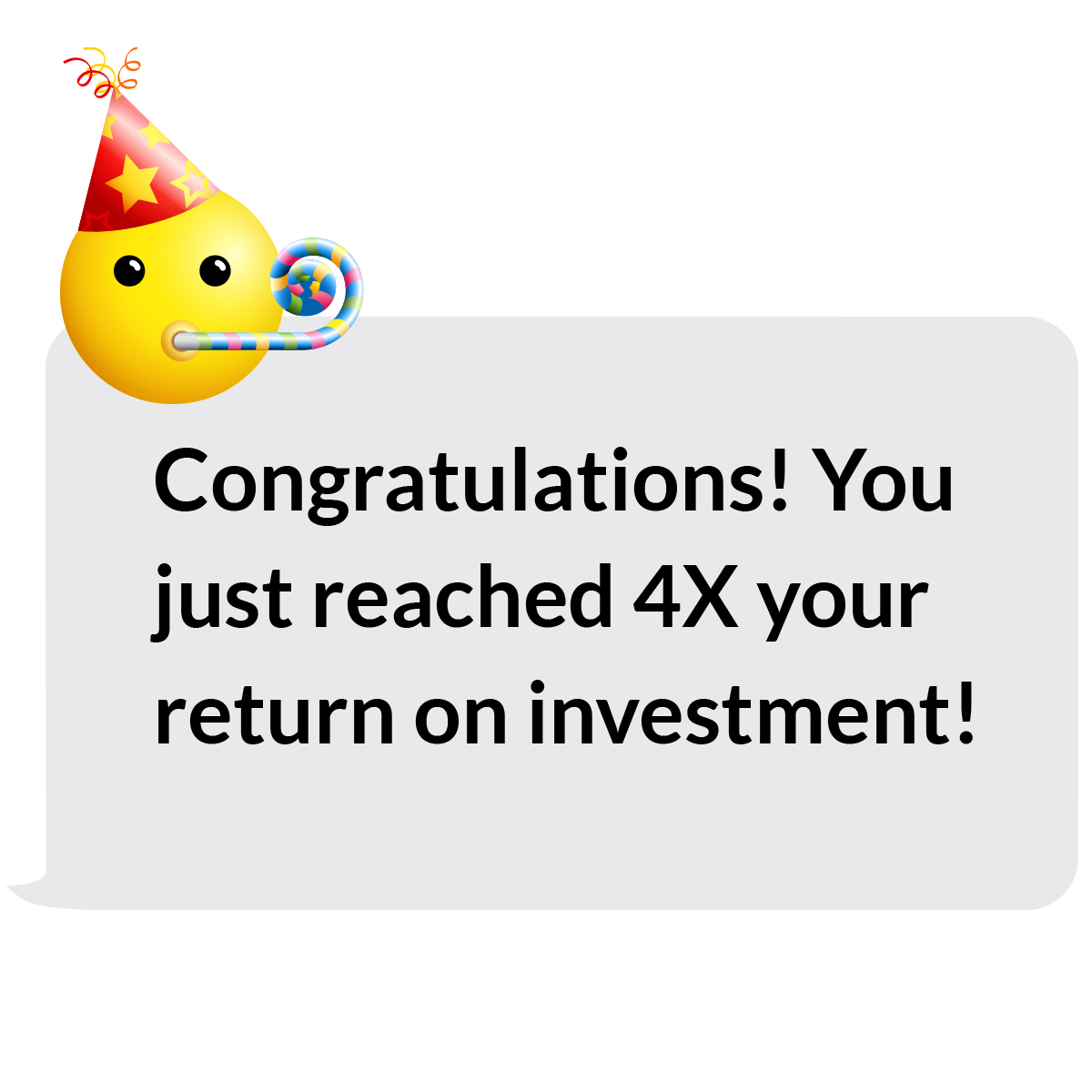 WORK SMARTER
NOT HARDER WITH REACH
More clients mean increased productivity and ultimately more monthly revenue. Fill out the form and get started today. Risk Free!
No contracts and no setup fees...we've got your back!

What are you waiting for?